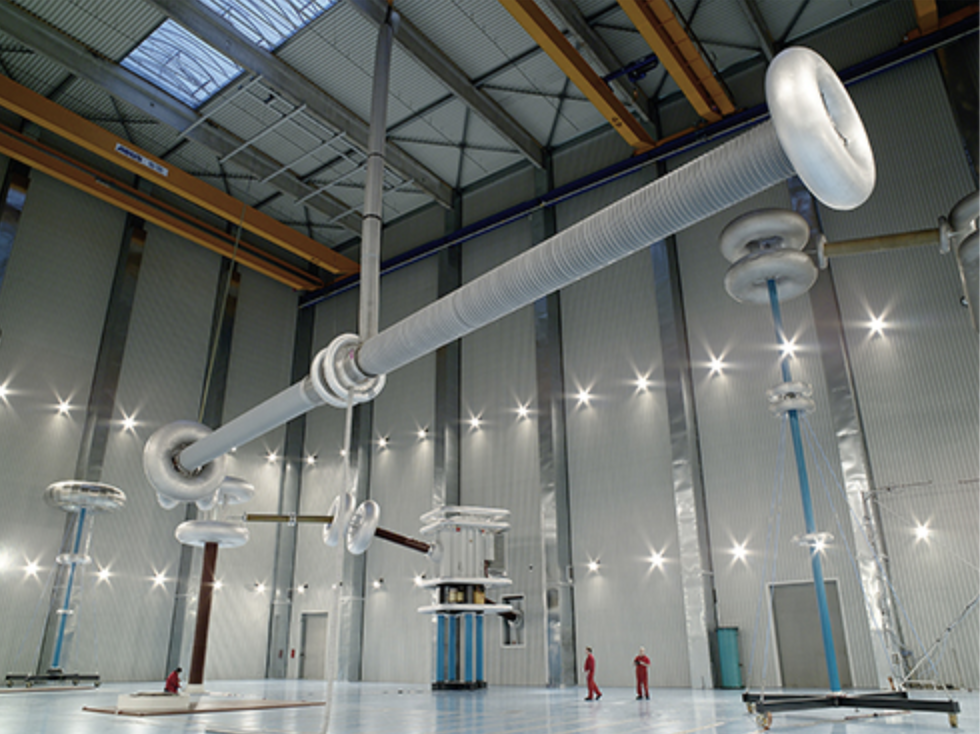 Aditya Birla Power Composites Limited is a joint venture between Aditya Birla Insulators (a unit of Grasim Industries Limited), the 3rd largest global Porcelain Insulator player and Reinhausen Power Composites (a Unit of Maschinenfabrik Reinhausen GmbH), the 2nd largest Hollow Composite Insulator player globally, with over eight decades of combined experience in the insulator industry.
ABPCL's manufacturing unit at Halol, India is a fully integrated CHCI plant, bringing the latest technology for Composite Hollow Insulators from Europe. This facility manufactures a full range of insulators up to 400kV and is backward integrated right from making the FRP tubes in the plant. The CHCI products serve the insulator requirements of Indian and global OEMs in the Power Equipment industry, helping them enhance their product proposition for the T&D Utilities worldwide.
Composite Hollow Core insulators is the fastest growing segment of insulators, and improves the performance as well as safety of power equipment. ABPCL's facility, with a capacity of 20,000 CHCIs a year, is the first such large scale plant for this range of products in India and is the largest such plant outside of China. With a high quality and production standard, we have a robust barcode system thus enabling a thorough start to end traceability for the life of the insulator.
Through cutting-edge technology and world class manufacturing, this Joint Venture offers high-end competitive, innovative and sustainable solutions to our customers globally.