Over the years we have utilized our resources in developing products, services and solutions that steer innovation towards building a sustainable future. Bringing together the global experiences of Maschinenfabrik Reinhausen (MR) and Grasim Industries Ltd. we have developed ground-breaking insulation solutions that are safer, cost-effective and sustainable for a better future.
HYBRID POST INSULATOR

Combination of well-proven ceramic technology with HTV-Extrusion technology and HTV-Injection of the Joint Venture
Hybrid Post Insulators are premium products applied in HVDC converter stations, UHV substations and FACTS. They combine the advantages of well proven conventional ceramic technology with the ones of polymer technology, e.g. hydrophobicity transfer effect, high pollution resistance and vandalism proof. The relevant product standard is IEC 62896.
Stack design
Any voltage level possible by multiple unit design
Low deflection - high strength
Best pollution performance
POST INSULATOR FOAM FILLED
Foam or gas filled portfolio

Together with the corrosion resistant flanges and the tracking/erosion resistant silicone housing the Post Insulator fulfil all quality requirements of today's power grids. To avoid any accumulation of moisture inside the tube the insulators are filled with a reliable foam or gas. This design allows for the combination of extremely light weight and high cantilever strength. Each Post Insulator can be designed and ordered to meet the stiffness of specific porcelain types according to IEC 60273 or ANSI C29.19 numbers and to cover the customer specific needs.
All voltages ranges up to 1.100kV in an one piece design
Eco-friendly nitrogen gas- or solid foam-filled solution available
Real time monitoring equipment available for high end quality demand
Low weight design to save cost and allow for a smart apparatus design
Adaptable shed profiles for EHV- and UHV-DC-application
In house design department for field calculation and simulation
Non magnetic FRP flanges available
SIGNAL COLUMNS
Data transmission through the insulator for the digitization of substations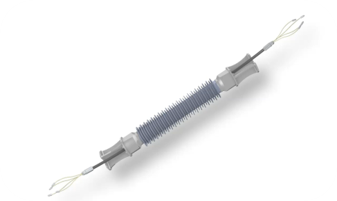 The integrated fiber-optic cables can be used for instrument transformers, post insulators and bushings to transmit measurement and optical signals between high-voltage potential and ground. The new integrated solution simplifies assembly and makes it safer. There are options of either passing the optical fiber through the hollow insulator with filler material or embedding it between the FRP tube and the silicone.
Individual fibers for different application available
Connectors based on customer requirements
Hollow core design and gel or gas filled versions
Fiber unit up to 24 single fibers
PASS+ BUSHINGS - COMPACT DESIGN
Further optimization of PASS bushings as a compact design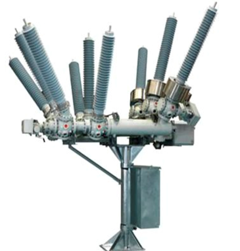 With the application of existing Field Grading-Technology the PASS+ Bushing Designs can be further reduced in diameter with more aesthetic design.
Field Grading
Higher Compactness
Less visual impact
New design options for Circuit Breaker
Cost advantage/ Cost-effective
COMPOSITE PYLON
Compact, cost-effective, and aesthetically pleasing Overhead Transmission Lines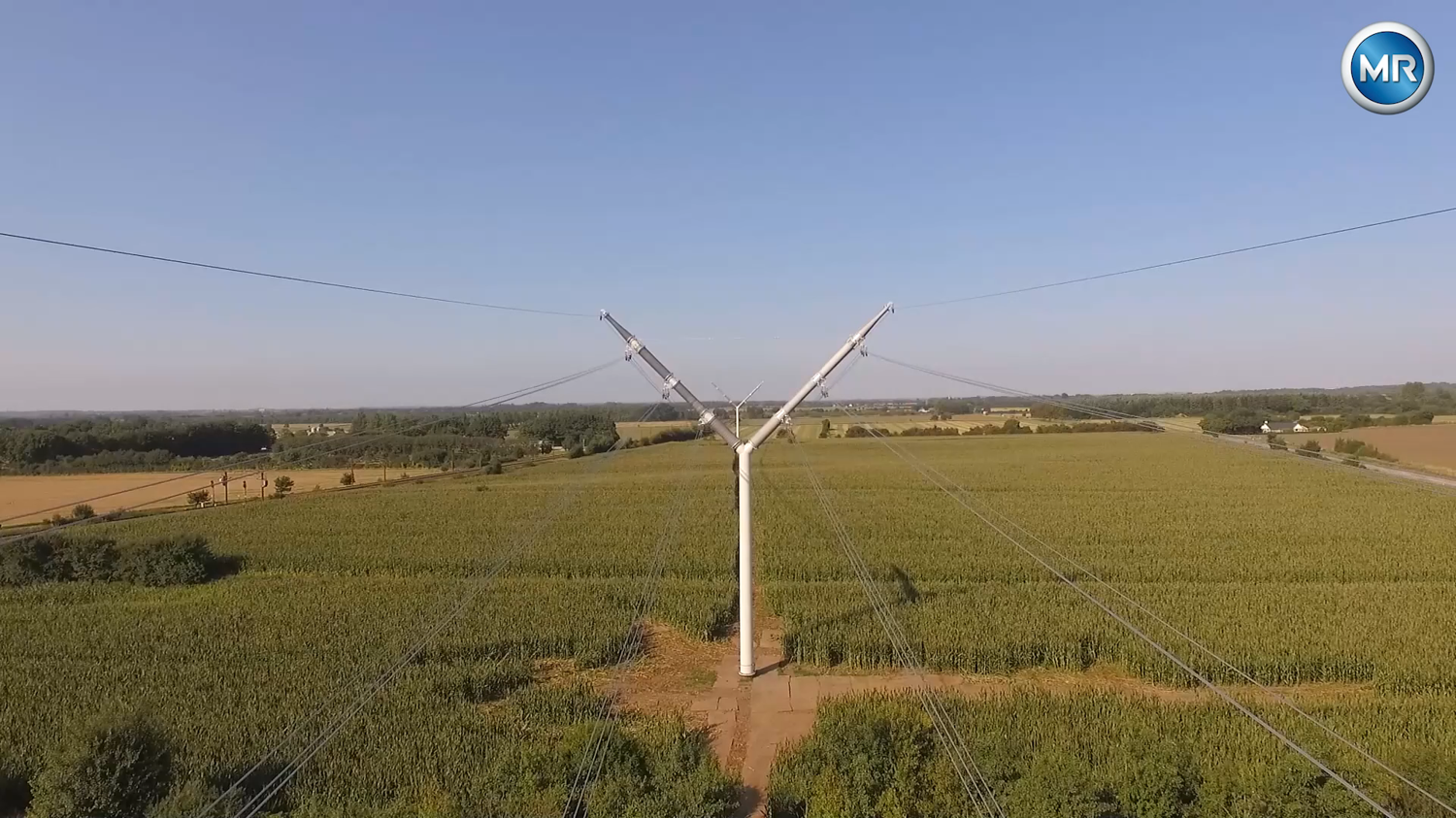 Extensive grid expansions and upgrades are required worldwide to enable the necessary transformation to renewable energy. Within the Composite Pylon project we are developing compact, cost-effective, environmentally friendly and aesthetically appealing power pylons. These are intended to accelerate the necessary grid restructuring and thus contribute to the realization of global climate targets.
Integration of functions: bearing of the conductor loads and electrical insulation
Conductors are directly attached to the cross arms, no long-rod insulators needed
Made from standard materials for composite insulators
Optimized design for high static and dynamic loads
Long life time, less maintenance required